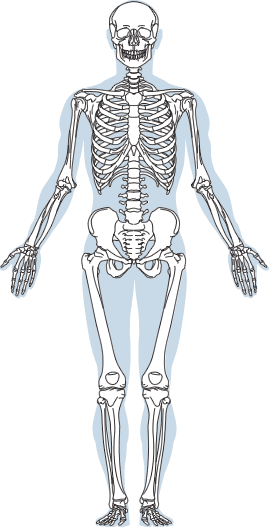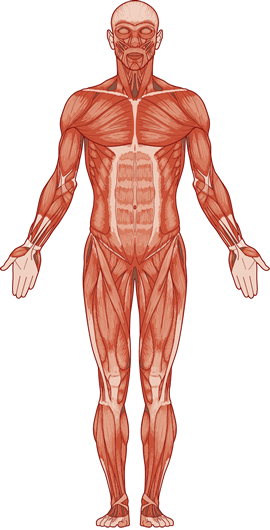 Muscle & Bone
Race against the clock to identify muscles and bones on the two bodies!
When the game starts, the name of a muscle or bone will appear. Click on the correct area of the body to score a point — you will only have 10 seconds to find each one!
See how many you can identify correctly.
Start game
0 of 0
Find this bone/muscle
Time
Correct!
Nope!
Time's up!
Get ready for the next one...